Brassica data (doubled haploid - Haldane mapping).
Some Instructions
---
This QTL analysis software is currently under development at the University of Birmingham, Plant Genetics Group, in association with the John Innes Centre, the Roslin Institute and the University of Warwick, UK. The project is funded by the BBSRC PAGA programme.

Please wait while the Applet loads.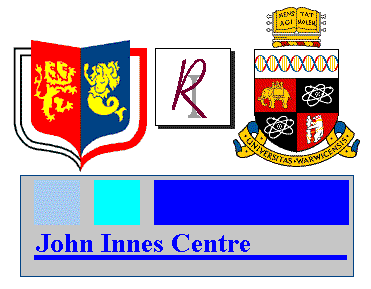 ---