THE QTL CAFÉ
Examples using the Java Applet for QTL Mapping.
(JAQ-Map)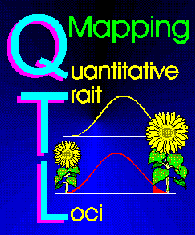 ---
Please mail comments to the project supervisor at M.J.Kearsey@bham.ac.uk.
These pages require a Java enabled browser. This version of the Applet is not digitally signed and will not allow loading of user data through a browser. A screen resolution of at least 800 x 600 is recommended.
Last updated 1st May, 1998.
---
Java is a trademark of Sun Microsystems, Inc.