Group members
Former group members
Dr Rebecca Edwards
Dr Andrew Jones
Dr Malgorzata Kaczorowska
Dr Nick Martin
Dr Victor Mikhailov
Dr Cleidiane Zampronio
Dr Hongyan Zhao
Dr Emma Sisley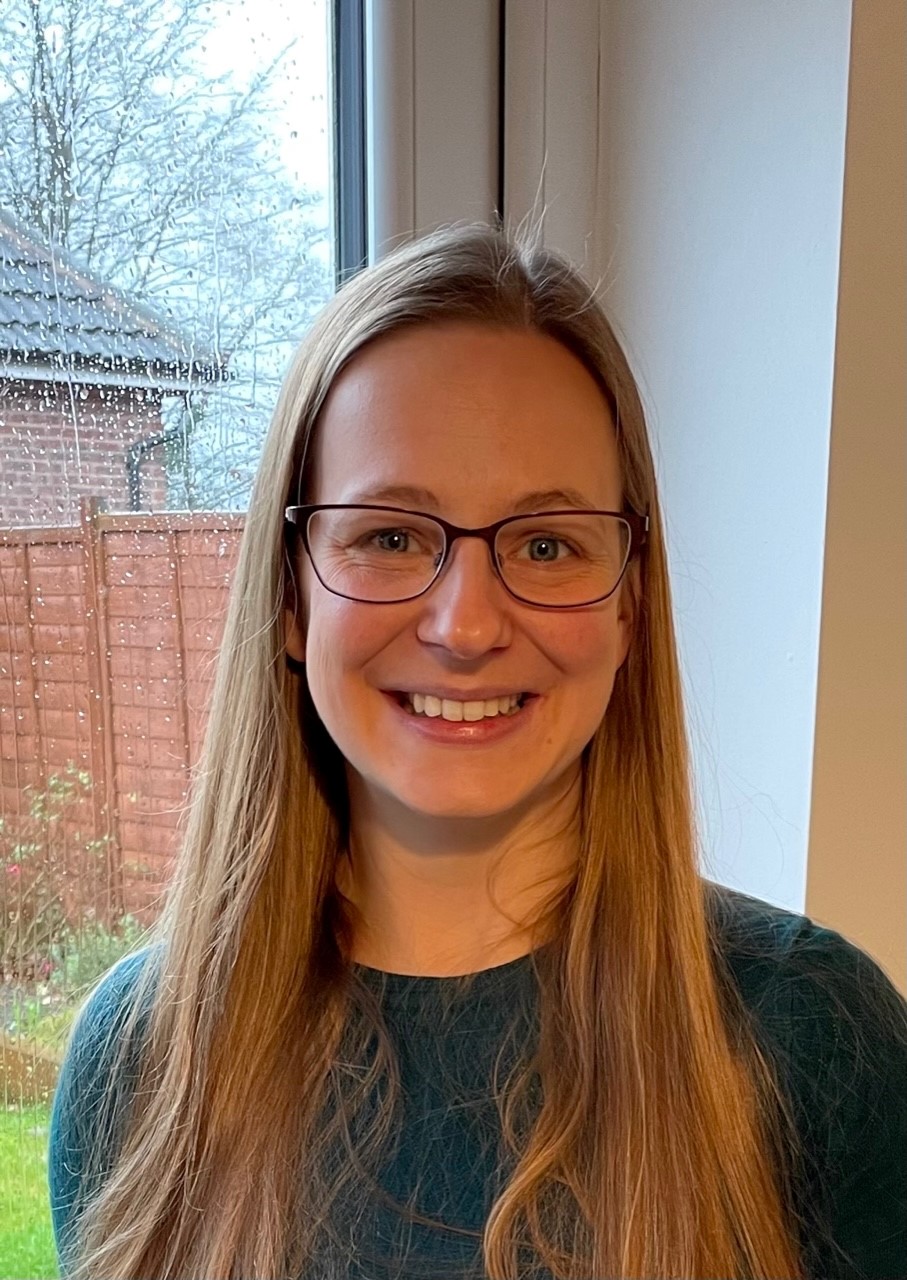 I started as a research fellow in November 2019 to work on the Native Ambient Mass Spectrometry (NAMS) project. We aim to develop mass spectrometry techniques for analysing proteins in their native state directly from biological substrates along with computational tools to aid with this aim. My PhD focused on using liquid extraction surface analysis (LESA) to investigate pathological proteins in renal fibrosis. This included the use of high performance liquid chromatography (HPLC) and ion mobility techniques such as high-field asymmetric waveform ion mobility spectrometry (FAIMS) and travelling wave ion mobility (TWIMS).
Publications
2020
E.K. Sisley, J. Ujma, M. Palmer, K. Giles, F.A. Fernandez-Lima, and H.J. Cooper. LESA Cyclic Ion Mobility Mass Spectrometry of Intact Proteins from Thin Tissue Sections. Analytical Chemistry, 92, 9, 6321-6326.
O.J. Hale, E.K. Sisley, R.L. Griffiths, I.B. Styles and H.J. Cooper. Native LESA TWIMS-MSI: spatial, conformational and mass analysis of proteins and protein complexes. Journal of the American Society for Mass Spectrometry, 31, 4, 873-879.
2019
E.K. Sisley, E. Illes-Toth and H.J. Cooper. In situ analysis of intact proteins by ion mobility mass spectrometry. Trends in Analytical Chemistry.
J.R.N. Haler, E.K. Sisley, Y.L. Cintron-Diaz, S.N. Meitei, H.J. Cooper and F. Fernandez-Lima. Workflow for fast lipid tissue screening using LESA-FT-ICR-MS. Analytical Methods, 2385-2395.
2017
R.L. Griffiths, E.K. Sisley, A.F. Lopez-Clavijo, A.L. Simmonds, I.B. Styles and H.J. Cooper. Native mass spectrometry imaging of intact proteins and protein complexes in thin tissue sections. International Journal of Mass Spectrometry, 23-29.